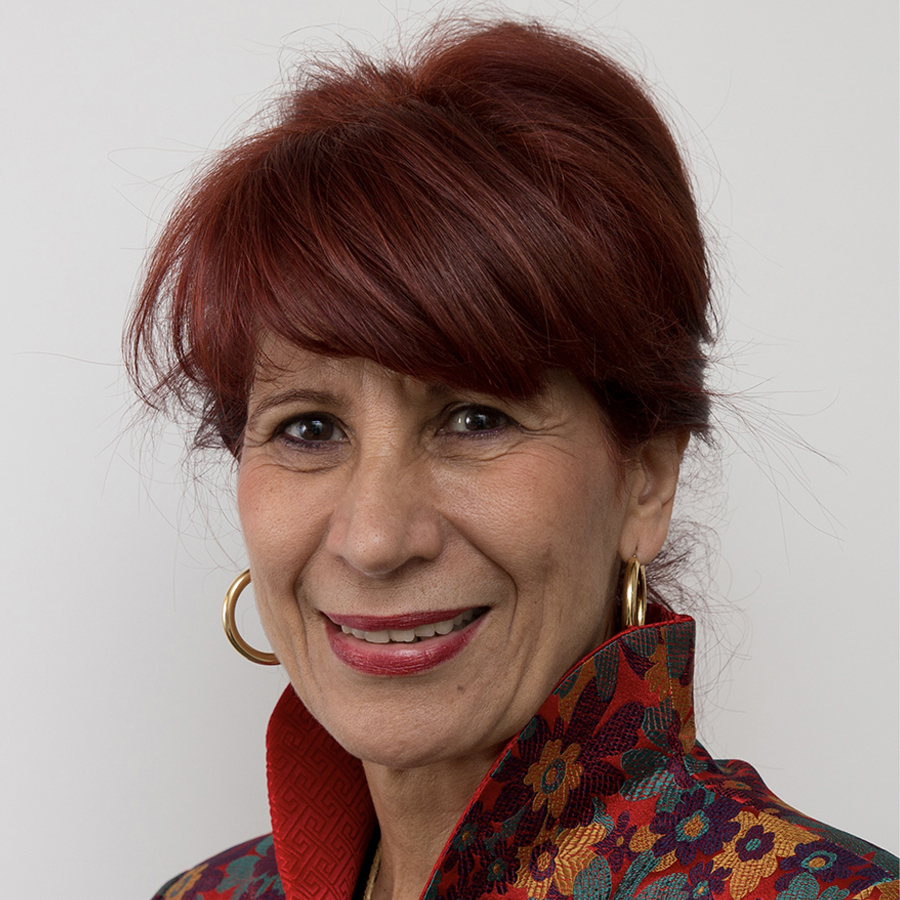 Hanifa Mezoui, Ph.D.
SENIOR ADVISOR, HUMANITARIAN AFFAIRS AND CIVIL SOCIETY, UNITED NATIONS ALLIANCE OF CIVILIZATIONS (UNAOC)
Hanifa Mezoui has enjoyed a distinguished career at the United Nations for the past 28 years. For ten years, she has been Chief of the NGO Section of the United Nations Department of Economic and Social Affairs (UNDESA), where she has established an impressive record of accomplishments. She holds a Doctorate in French Linguistics, an MA in French Literature, an MA in Applied Linguistics and an MA in Business Administration from the University of Aix-en-Provence, France. In 2011 she joined the Office of the President of the 66th General Assembly as the Special Coordinator Third Committee and Civil Society. She joined UNAOC in her current role in 2013.